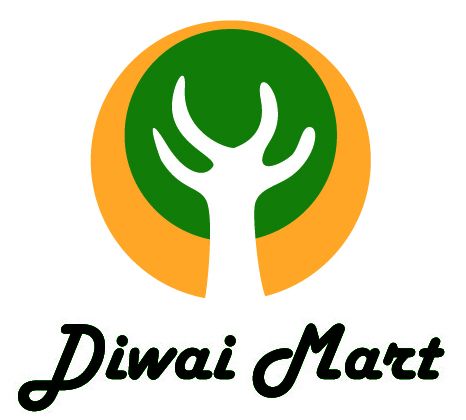 Diwai Mart is a wholly nationally owned company serving Divine Word University and the surrounding community. It was established in an endeavor to assist the University's staff and student community with a convenience shop.
Supermarket
An assortment of groceries, canned foods, rice, flour, biscuits, dishwashing liquid and laundry detergents, toiletries, cold refreshments and an assortment of frozen products at affordable prices.
Bakery
A wide selection of bakery products freshly baked daily. An assortment of bread, buns, rolls, cakes, pies, and birthday cakes made to order.
Diwai Restaurant and Catering Services
Is a small-scale fast food restaurant and kai-bar located on the DWU Madang campus.