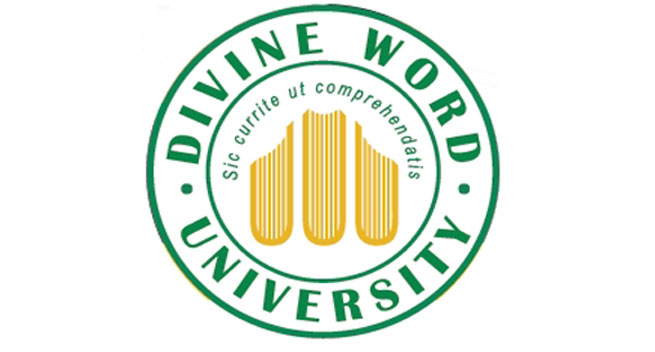 Interested applicants must read the General Information on the Application Form and Program Entry Requirements for Non School Leavers for 2022 before applying.
The 2022 Non School Leaver Application Form can be downloaded

here. The Non School Leaver Application Round for 2022 will close the 31st of August, 2021.
The Degree Application Round for 2022 is also open and will close on 31st of August, 2021. Interested candidates applying for Degree must have completed a Diploma. The Degree Form can be downloaded here

.
Faxed or emailed application forms will not be accepted. Applications must be submitted prior to the closing date.
Click on link to download: How_to_fill_in_the_Application_Form (pdf)
Thank you
OFFICE OF THE REGISTRAR
DIVINE WORD UNIVERSITY