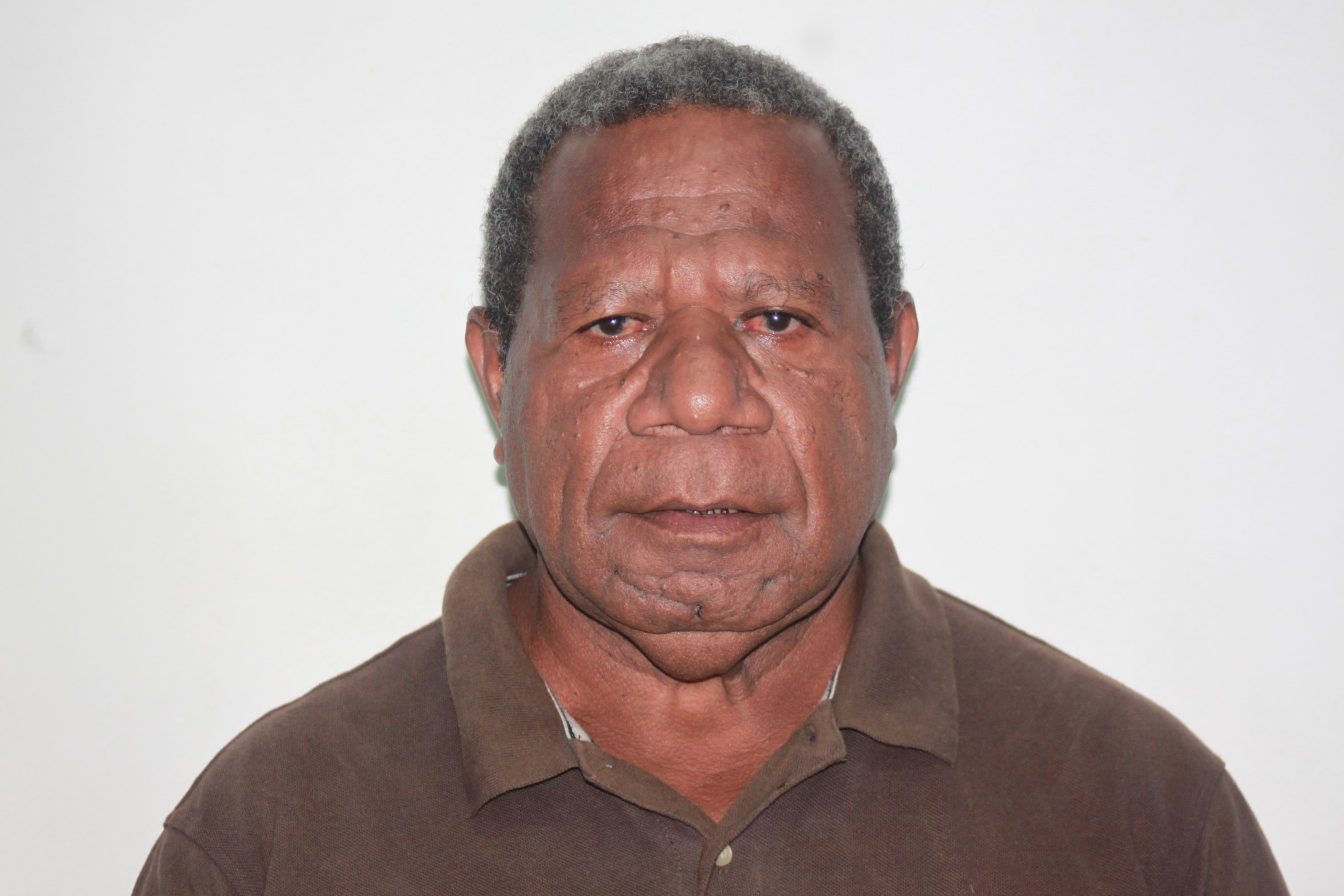 Mr. Kumi KISPE

Department of Mathematics, Science and Community Development

Faculty of Education








Summary

I am an educationist and a development specialist with extensive professional experiences of working in human resources and development on donor funded projects and programs management. In that I have over ten years of teaching and educational management experiences with the National Department of Education, and under ten years of development experiences with the United Nations (UNESCO) and International Non-Government Organizations (ChildFund and Save The Children Australia). Also I have 1.5 years of working in a privately owned college (APIASETS).



Research Projects:

Teaching

Last year when I joined DWU in April 2017, I was tasked to do the following:

Taught one Science unit (EDSC101: Living Things & the Environment).
Taught and wrote one Community Development unit (EDCD101: Making A Living).
Worked with Prof. Norman to write Community Development unit (EDCD401: Specialism 1).

This year 2018, in Semester 1, I am tasked to do the following:

Teaching and rewriting one Science unit (EDSC301: Earth and Space).
Teaching another Science Unit (EDSC201: Physical Science).

Note:

I am working with the Head of Mathematics/Science/Community Development and Academic Program Coordinator for the DWU Faculty of Education St Benedict campus, Wewak to write a three year project proposal to get external funding and resources to improve the quality of our programs.