WELCOME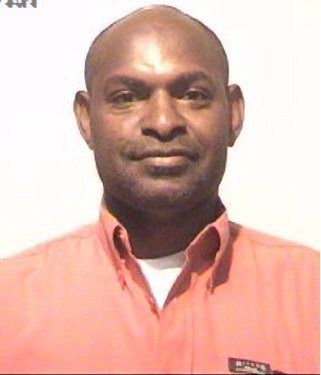 Welcome to Faculty of Medicine and Health Sciences

 A very warm welcome to the Faculty of Medicine and Health Sciences (FMHS). Seven departments within the faculty provide high quality learning towards exciting and fulfilling careers in health in PNG as well as internationally. Training more than seven cadres of health workers, FMHS is a major partner in health service delivery in Papua New Guinea. Our staff are highly trained effective facilitators of learning, committed to ensuring the best for our students. The Nursing programs are offered at St Benedicts (Wewak) and St Marys (Rabaul) campuses while other health programs including Health Management, Environmental Health, Physiotherapy, Health Extension (HEO) and the new Medical (MBBS) program are offered at the main campus in Madang. Programs are delivered through full-time, part-time (flexible), online and blended modes using high speed internet access and innovative online teaching and learning platforms.
The clinical programs include placements at health facilities around the country (including Angau Memorial Hospital, Madang Provincial Hospital, Kundiawa General Hospital, Etep Rural Hospital, Migende Rural Hospital, Gaubin Rural Hosptial) where students do hands-on practical under the supervision of specialist clinicians.
Our facilities are among the best in the country. There are new fully equiped lecture halls and tutorial rooms at the Madang main campus. The programs are supported by a fully functional simulation laboratory and a well established 'Center for Health Research and Diagnostics' that facilitates practical training in medical laboratory and diagnostic skills including Microbiology, Hematology, Parasitology, Biochemistry and Pathology.
We are very grateful for the support we continue to receive from our partners including the National Department of Health, the Provincial Health Authorities, particularly Madang, Morobe and Simbu Provincial Health Authorities, Department of Higher Education Research Science and Technology (DHERST), Department of Foreign Affairs and Trade (DFAT, Australia), Bread for the World and others.
We know that together, we are stronger and the reverse of the declining health indicators in Papua New Guinea is possible through collective effort in providing the best training to future health workers and leaders in Papua New Guinea.
Welcome new and continuing staff and students.
Clement Manineng, MBBS PhD
Dean, Faculty of Medicine and Health Sciences